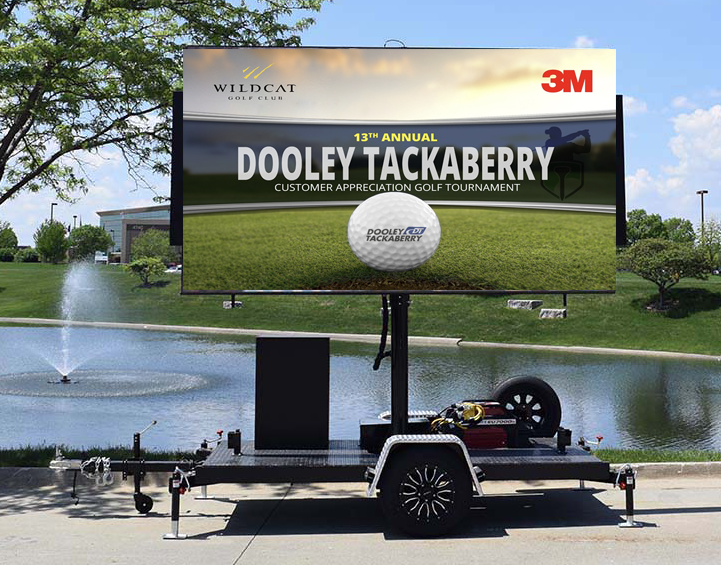 Our 12' x 7'LED Screens are the Best Quality for Display Brightness and Display Clarity.
These LED Screens are ideal spaces for advertising and sponsors logo's. Give you sponsors more bang for their buck and you will earn more profits on the rental.
Adding LED Screens can take the place of your Banners at your Charity Event. LED Screens are much more visible than banners.
Charity Golf Tournaments:
Imagine your Top Sponsors scrolling on the LED Screens near the Golf Cart Staging area. After the teams tee off, we will move the screen behind the 18th Hole. When your players are coming down the fairway, they will feel like they are in a PGA Event. Plus, your sponsors will appreciate more on-course recognition.
Your Charity Event will be one to remember.
Make a statement at your next event.
Your sponsors will return year after year.
#ledscreenrental #ledbillboards #ledscreens